The Whedonverse is an online portal for all things Joss Whedon that anyone can edit. It features information about recurring actors, Joss Whedon films, and much, much more. Click the buttons below to check out the standalone wikis for some of Whedon's biggest franchises, like Firefly, Buffy the Vampire Slayer, Angel and Agents of S.H.I.E.L.D. Please feel free to contribute any content related to the incredible universe of Joss Whedon!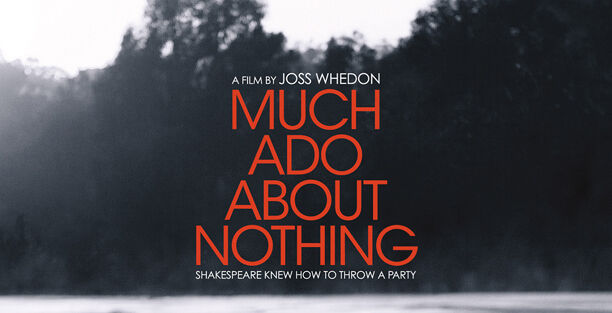 Click here for even more!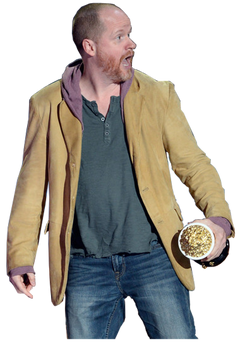 Joseph Hill "Joss" Whedon (born June 23, 1964) is an American screenwriter, film and television producer, director, comic book author, composer, and actor. He is the founder of Mutant Enemy Productions and co-founder of Bellwether Pictures. He is best known as the creator and showrunner of the television series Buffy the Vampire Slayer (1997–2003), Angel (1999–2004), Firefly (2002–2003), Dollhouse (2009–2010), and Agents of S.H.I.E.L.D. (2013), as well as Dr. Horrible's Sing-Along Blog (2008). Whedon co-wrote Toy Story (1995), wrote and directed Serenity (2005), co-wrote and produced the horror film The Cabin in the Woods (2012), and wrote and directed the film adaptation of Marvel's The Avengers (2012), the third highest-grossing film of all time.
Whedon is notable for his work in the comic books Astonishing X-Men, Buffy the Vampire Slayer comics, Angel: After the Fall and Runaways, and his collaborations in online media. Many of Whedon's projects have cult status.


The Whedonverse is abuzz about the latest addition to Joss Whedon's filmography, a contemporary adaptation of Williams Shakespeare's classic comedy, Much Ado About Nothing, which begins arriving in theaters this weekend. As he's apt to do, Whedon c…

See more >